June 6th  - 10am-4pm~~ Concealed Permit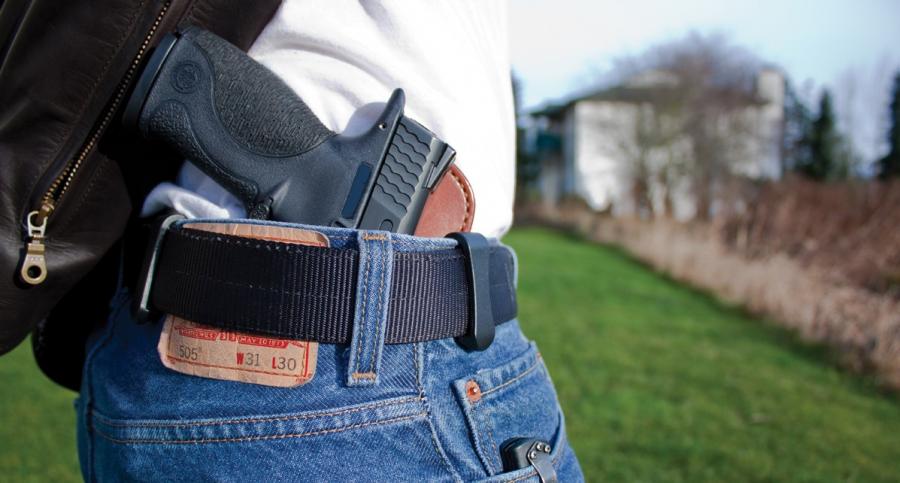 | | |
| --- | --- |
| Available | In Store |
| MSRP | $9500 |
JUNE 6th  - 10am-4pm~~ Concealed Permit Training -
On Location 3245 E. Silver Springs Blvd. Ocala, FL 34470 10:00am-4:00pm

Concealed Carry Permit Training - With NRA certified instructor David Talsky.

Concealed weapons permit course description

This class, taught by our NRA certified instructor, fulfills the requirement of a firearm safety class to obtain a Florida concealed weapons permit. The course includes classroom time dedicated to responsible and safe firearm ownership, basics of handgun types, function, and parts, fundamentals of marksmanship, and reviewing the pertinent Florida statutes related to carrying a concealed firearm.

The course is welcome to all skill levels, even those who have never shot a gun before. During the classroom session, there is hands on training with the various handgun types.

*Yes! -- firing live ammunition is required to "Properly and legally" obtain a concealed carry weapons permit. * per Florida statute: 790.06, section h: " an instructor must attest to the completion of such course, must maintain records certifying that he or she observed the student safely handle and discharge the firearm in his or her physical presence and that the discharge of the fire arm included live fire using a firearm and ammunition as defined in s. 790.01"

Do not be fooled by others saying you do not have to live fire, that you only have to demonstrate competency with a firearm! This is not true or legal!!!

Following a classroom session, students will proceed to the range for a live fire qualification to demonstrate basic proficiency. Upon successful completion of the class, the student will be issued a certificate which must be submitted with the application. An informational packet explaining the application process is provided which will help students obtain their license expeditiously in a matter of weeks.

The course fee is $65 plus $10 for range time. This includes hearing/eye protection, gun use, and ammunition. Students may elect to bring their own firearm and ammunition, but for safety, no live ammunition is permitted into the classroom. The entire course lasts approximately 5 to 6 hours.

Walk-ins are welcome.

Additional payment options available please contact our store at (352) 405-1255 or info@tfarmsocala.com.
Item Info
| | |
| --- | --- |
| Item | Available In Store |
| UPC | 120217751002 |
| Brand | NRA |
| Model | Training - Concealed - CCW |
| Mfg No | 120217751002 |